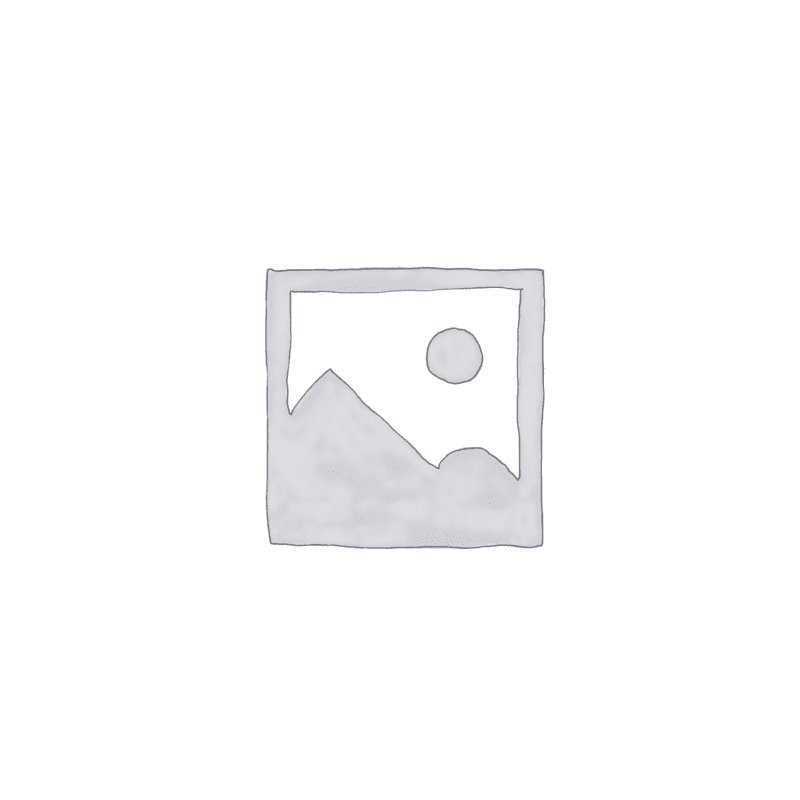 Angebot!
Halloween Rote Zombie Kontaktlinsen
-40%
Halloween Rote Zombie Kontaktlinsen
Halloween Rote Zombie Kontaktlinsen für Zombie Cosplay.
Zusätzliche Informationen
| | |
| --- | --- |
| Verschreibung | 0.00 / PLANO |
Nur angemeldete Kunden, die dieses Produkt gekauft haben, dürfen eine Bewertung abgeben.
For your safety, please note the following tips.
Before using new contact lenses, please soak your contact lenses in multi-purpose contact lens solution for at least 4-6 hours.
Never wear contact lenses overnight.
Avoid wearing contact lenses close to heat (e.g. BBQ) and for water sports.
Ophthalmologists recommend daily contact lens rinsing and scrubbing after removing your contact lenses to protect your eyes from wearing them comfortably and to prevent damage to your lenses due to protein deposits.
Please wear your contact lenses before applying makeup around the eyes and remove them before removing makeup.