We were born from a group of fans who wanted to make colored contact lenses that perfectly matched the anime characters.
After looking at alternatives
Our journey began in 2015
We started in 2015, and we are constantly figuring out the best contact lens factory, using the most environmentally friendly and safe pigments and and the safest sandwich dyeing technology available. We take our work seriously!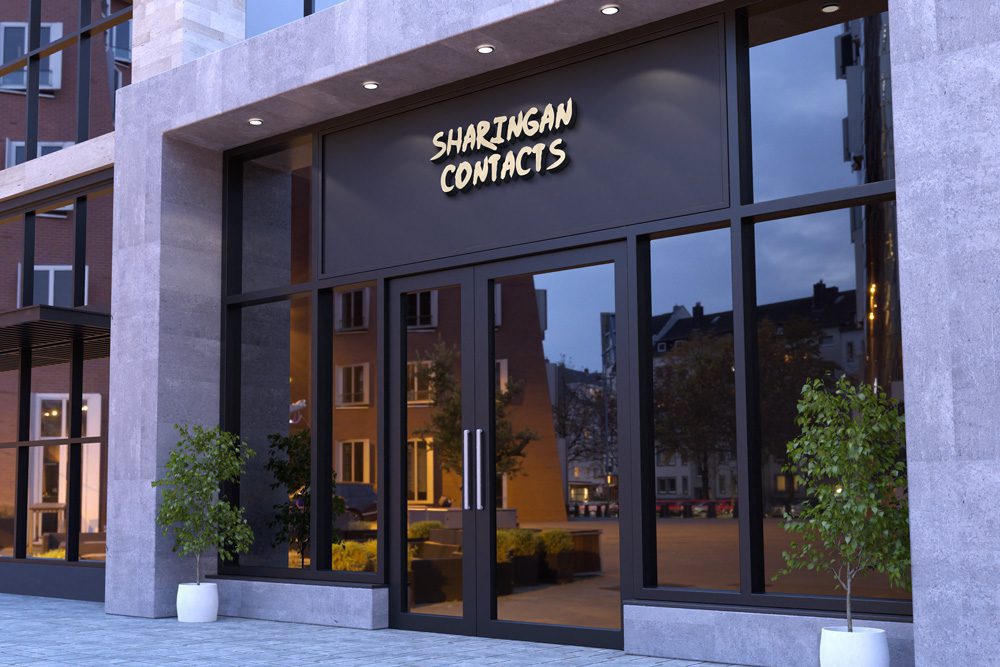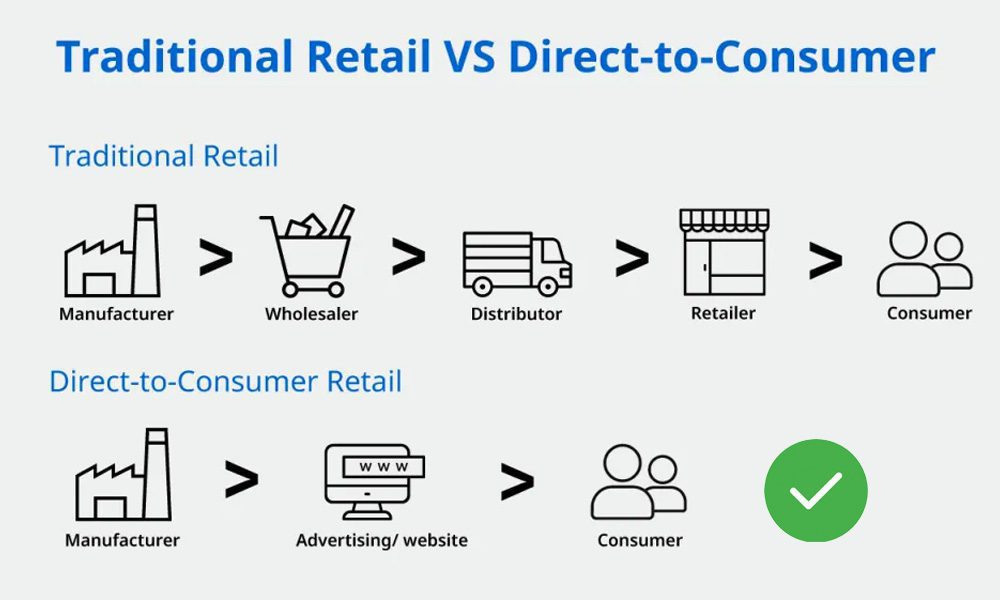 A perfect fit for your cosplay
We promote and sell our products directly to consumers, without any intermediaries. This means we are more independent to manufacture, promote, sell and ship our own products. The advantage is that while maintaining high quality, we have lower costs. So higher quality, we have 40% lower price than our competitors.
Safe, comfortable and inexpensive
Top HEMA polymer materials, the world's top environmentally friendly pigments, sandwich safety protection technology, and each of our products undergoes 6 manual inspections and 3 machine inspections before leaving the factory to ensure sufficient safety. Our safety standards are higher than Competitor 3 times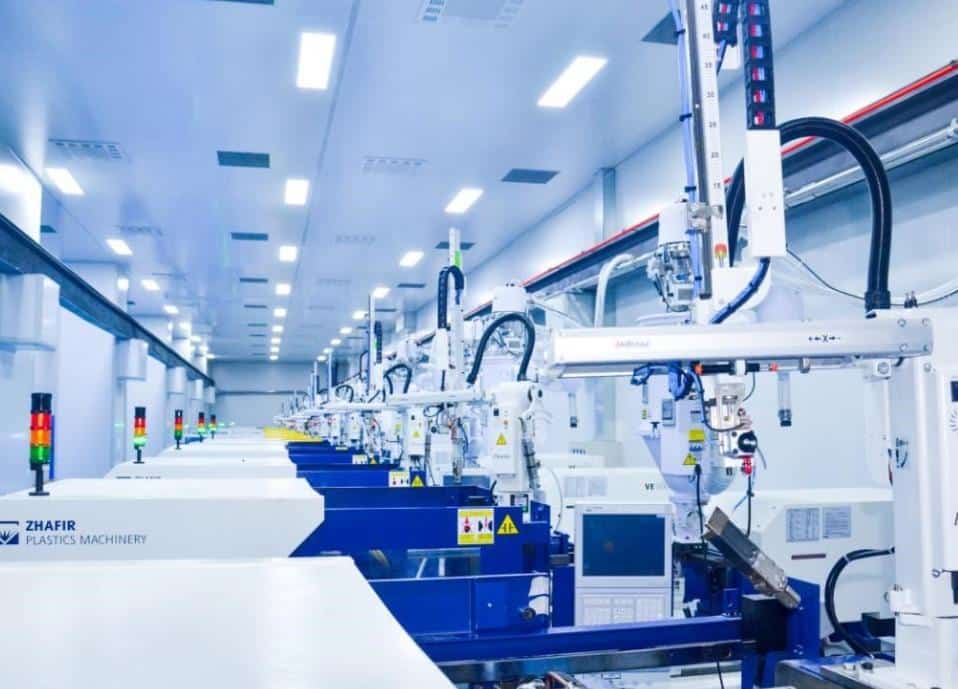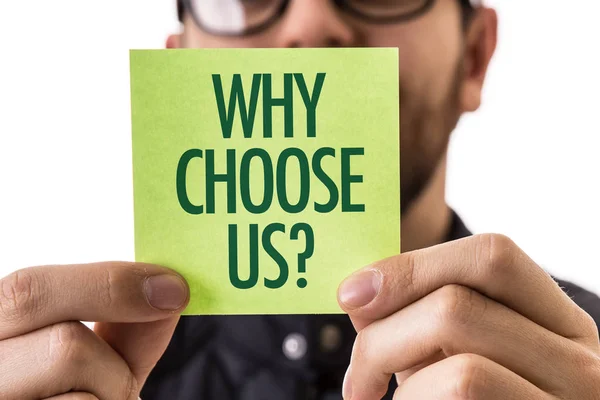 Contact lenses are related to the safety of our customers' eyes. This is our first consideration. However, there are too many small manufacturers in the market that cannot meet advanced safety standards. They claim that they have numerous safety certifications, but the real situation is worrying. We never spend money on paid advertising and marketing, and every penny saved is reduced in price. We always believe that high quality, appropriate price, and excellent service are the reasons why 100,000+ customers choose us.
We're just getting started
Over the past few years, we have served 100,000+ customers, and more and more cosplay fans are choosing to move forward with, but we know that this is just the beginning, and we will provide even more excellent products and services in the future, we are with you!