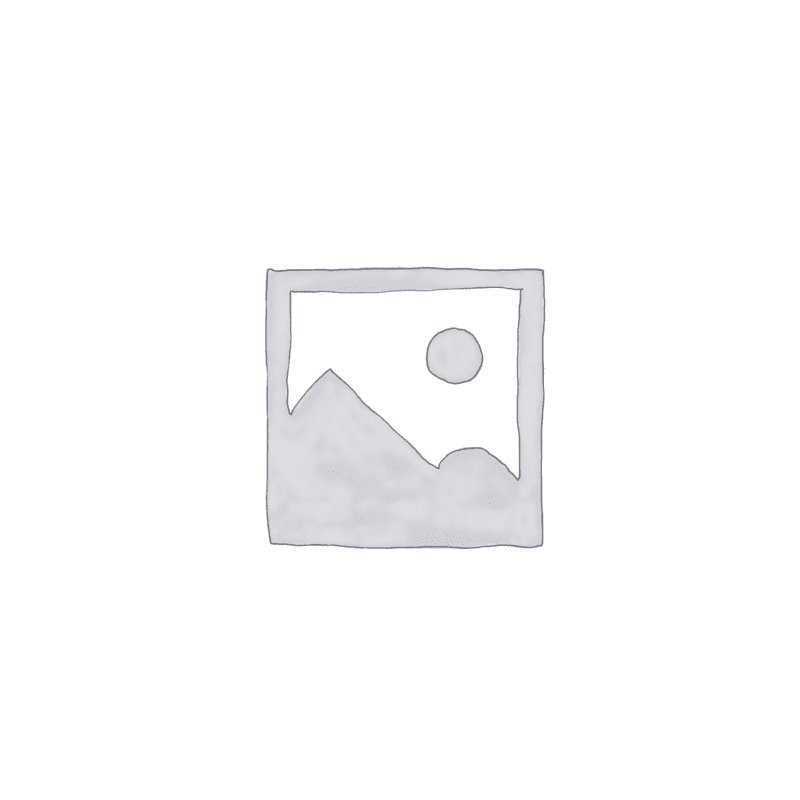 Reduceri!
Lentile de contact Halloween Red Zombie
-40%
Lentile de contact Halloween Red Zombie
Lentile de contact pentru Halloween Red Zombie pentru Cosplay Zombie.
Informații suplimentare
| | |
| --- | --- |
| Prescripție medicală | 0.00 / PLANO |
Numai clienții autentificați, care au cumpărat acest produs, pot să scrie o recenzie.
For your safety, please note the following tips.
Before using new contact lenses, please soak your contact lenses in multi-purpose contact lens solution for at least 4-6 hours.
Never wear contact lenses overnight.
Avoid wearing contact lenses close to heat (e.g. BBQ) and for water sports.
Ophthalmologists recommend daily contact lens rinsing and scrubbing after removing your contact lenses to protect your eyes from wearing them comfortably and to prevent damage to your lenses due to protein deposits.
Please wear your contact lenses before applying makeup around the eyes and remove them before removing makeup.